Garment Bag and Hanger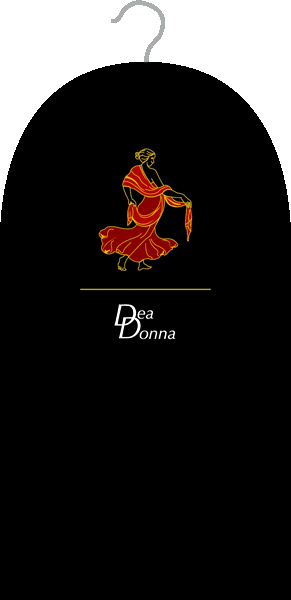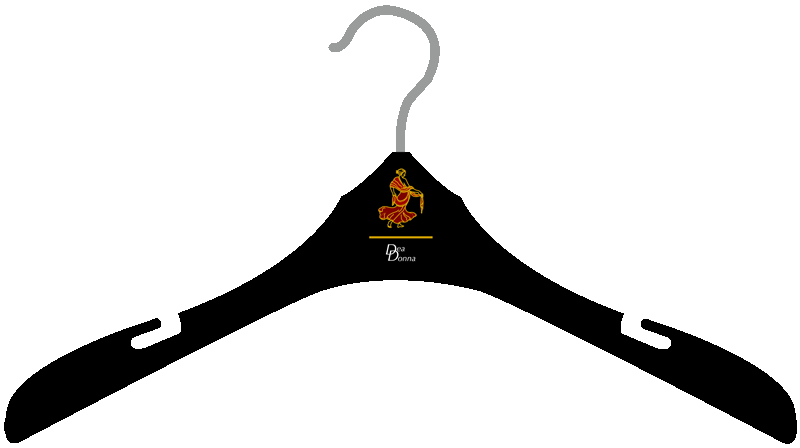 Garment bag and hanger featuring the company logo. Because these items come
with the purchased clothing, customers usually keep them. Having the logo around
in a closet, or when someone goes one a trip the garment bag is often hung in the
window in the back seat of the car, is another form of subtle advertising.

Dea Donna Decorative Tissue Paper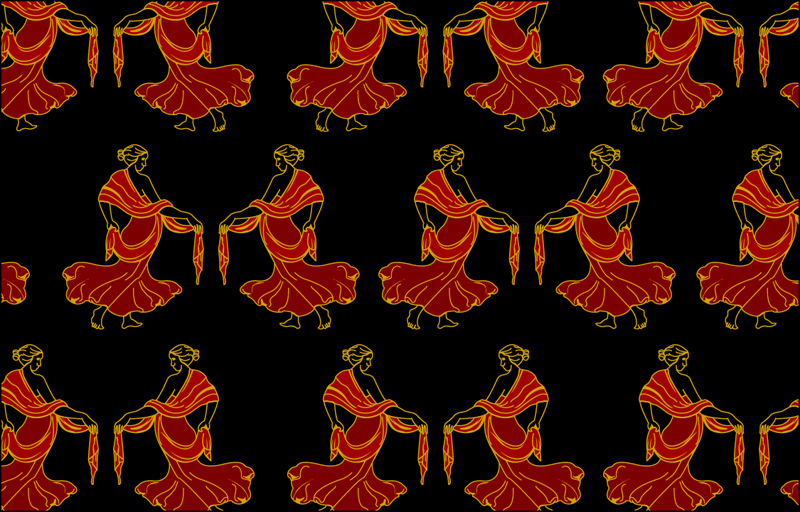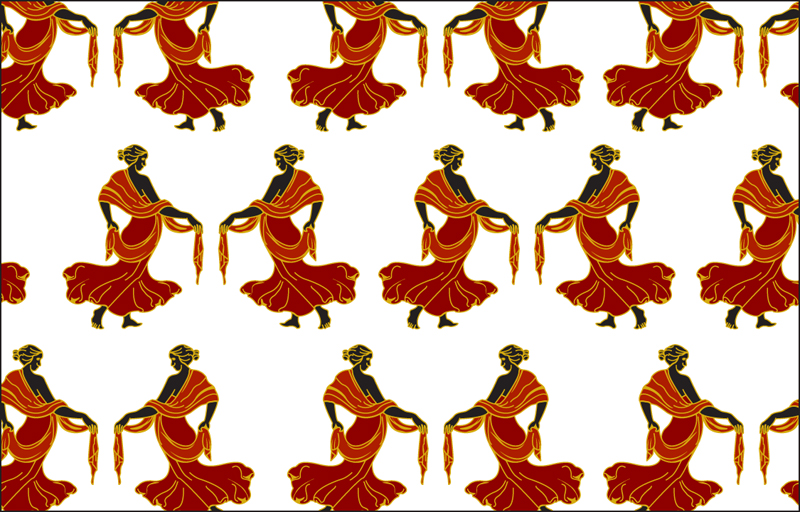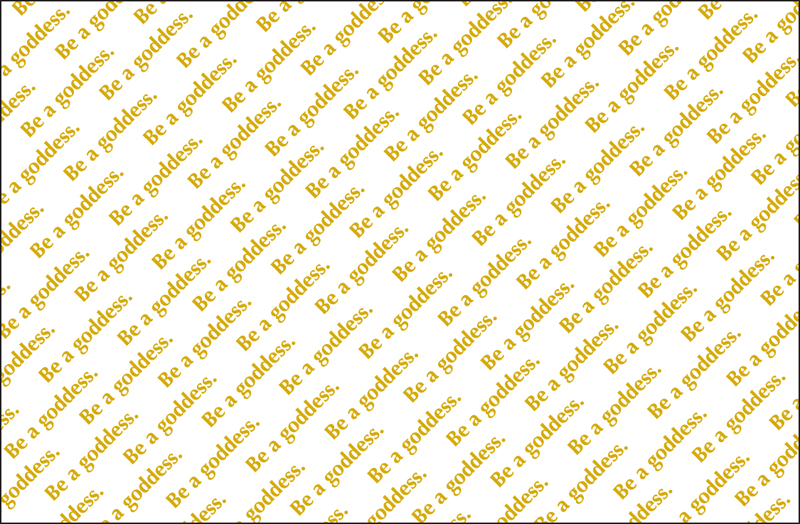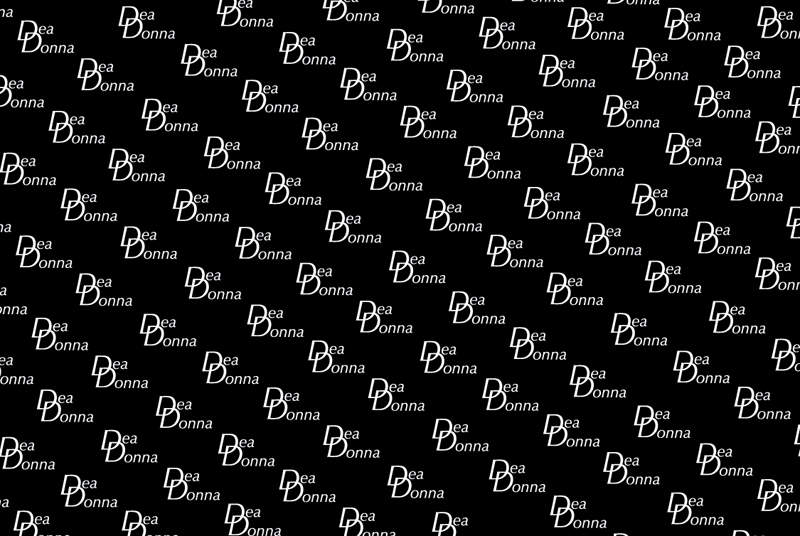 Tissue paper featuring the Dea Donna figuine, tag line and logo. Merchandise
leaving the store can be wrapped in the decorative paper. Consumers often
keep this paper to reuse later.


Dea Donna Designer Bags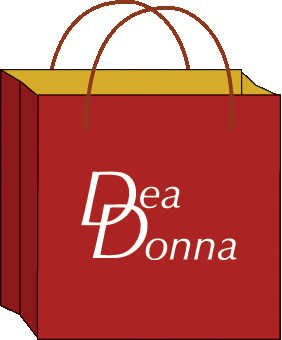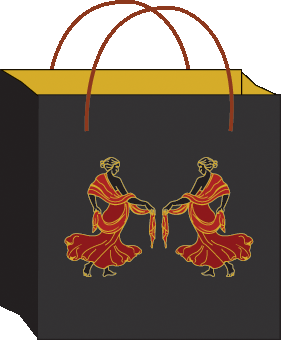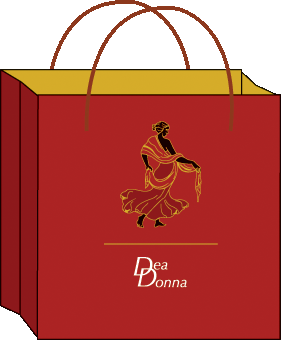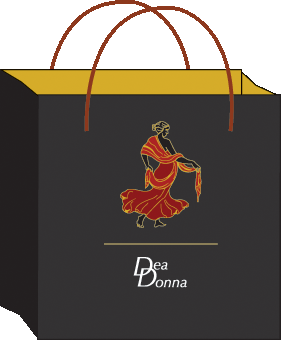 Dress and Shoe Boxes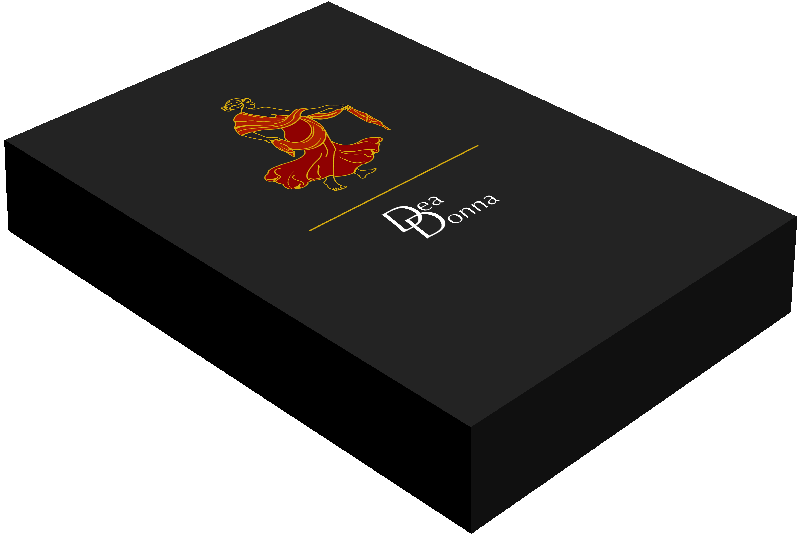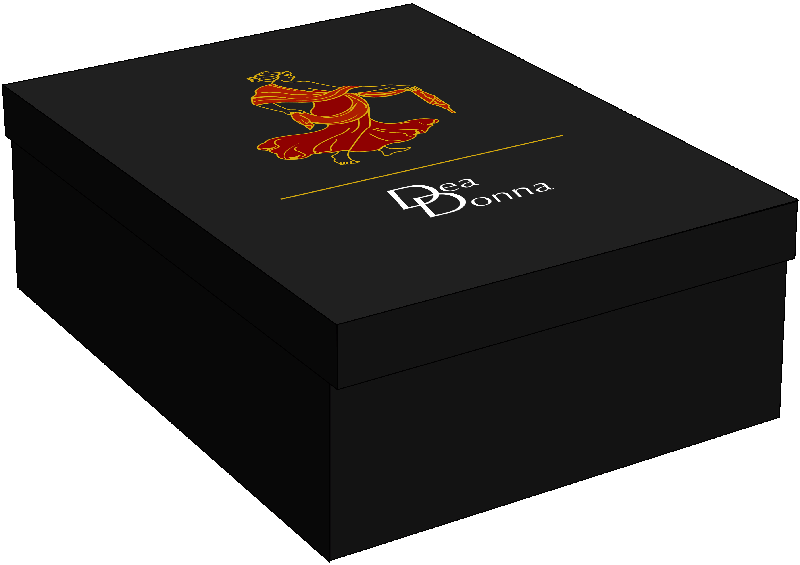 Click on the pictures to see larger versions.
Clicking a picture will open a new window.