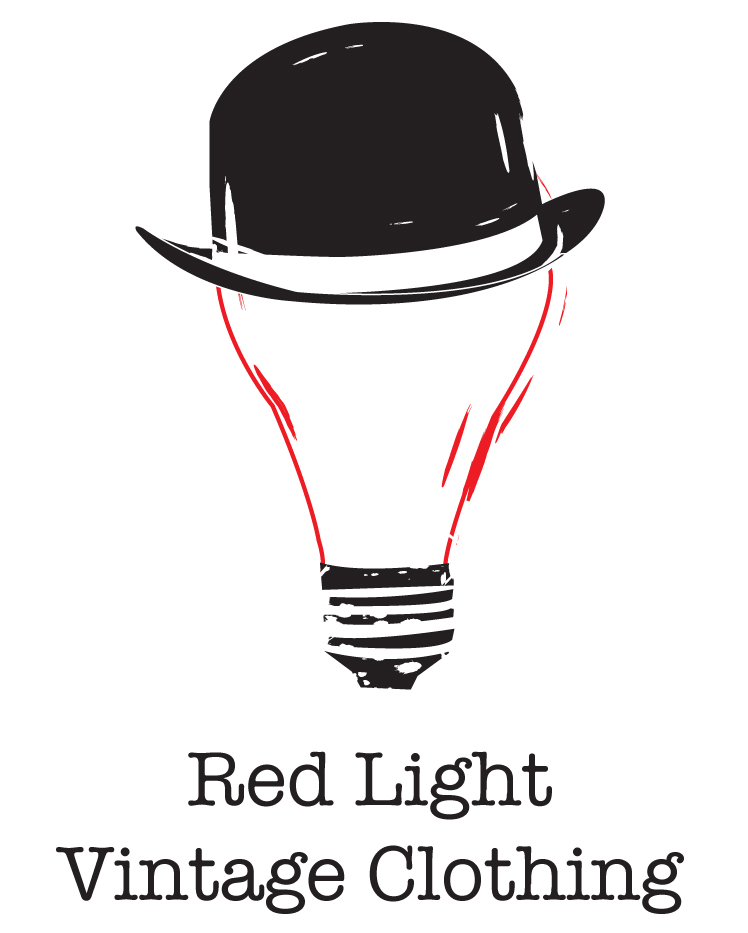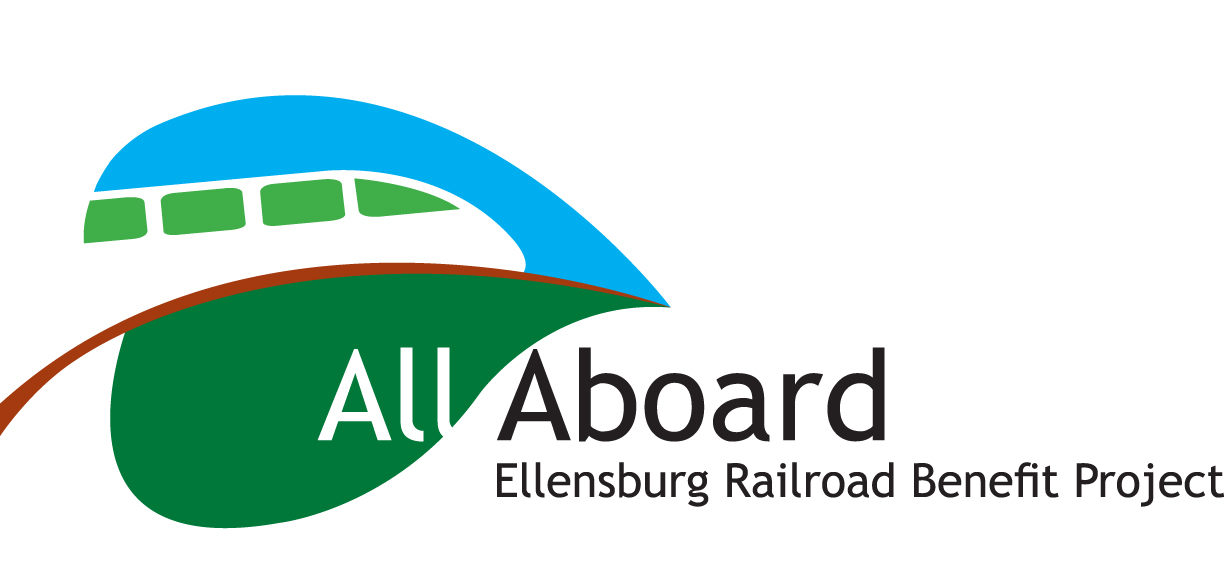 Here you will find examples of my work with logos.
The Red Light logo is a reworking of their logo. The existing logo gave a red light district impression. My goal was to show case the vintage clothing part of their
business in the logo.
The All Aboard logo was my sumission to the All Aboard project (see
Program
).
While it was not selected as the final logo, it was still well received.
These were both school projects though All Aboard was used presented for a
real-world application.
Click on the thumbnails to see larger versions.
Clicking a thumbnail will open a new window.